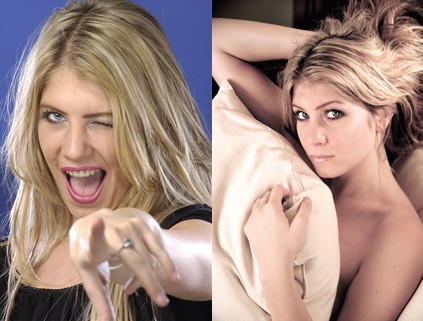 Ashleigh Mckenzie Vital Stats:
Hair
: Brunette
Ethnicity
: Caucasian
Body Type
: Average
Best Feature
: Dreamy Eyes
Date Joined
: November 25, 2005
London girl Ashleigh began modelling a few years ago when she was approcahed by a photographer in a lap dancing club. She did a few shoots and decided that she loved it enough to make a career out of it!
Ashleigh has done a number of shoots for PureCFNM and says "I love the creativity behind it and being able to express myself in a creative and sexual way." She has a wonderul blend of innocence and beauty which appeals to a lot of members who like her role as the "daughter" in a number of our scenes along with Wendy Taylor and Emma May.
Ashleigh Mckenzie Updates