Custom Videos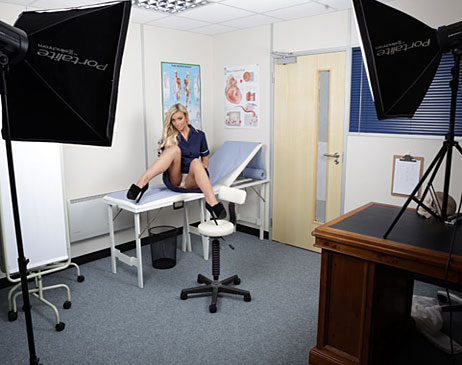 Requesting A Custom Video
Due to our beautiful models and high quality video productions, we sometimes get asked if we would produce custom videos for people. The answer to this is "Yes!" but we certainly don't do it for free!
If you are willing to pay to have your fantasy become a reality on screen then send the details of your request to info@purecfnm.com with CUSTOM VIDEOS as the subject line.
Once we have agreed to make a custom video, 50% is due in advance as a deposit and 50% once we have completed the production and before we send it to you.
Bear in mind that the more complicated your request the less likely we are to do it. When you contact us please send the following information so we can give you a rough price estimate:-
REQUIRED INFO
1. Is it for your exclusive use or can we also use it on our website (this is only if your specific request fits in with something we can use on the site)?

2. How many girls do you want in the scene?

3. Are there any specifics of what the girls should look like (blond, big tits, etc . .)

4. What do you want to happen in the scene?

5. Is there any particular style you want it filmed in (i.e. POV so you can pretend it's you in the scene)?

6. Do you want the video only or a photo set as well?